Myth: Employee Engagement is Bad for Business.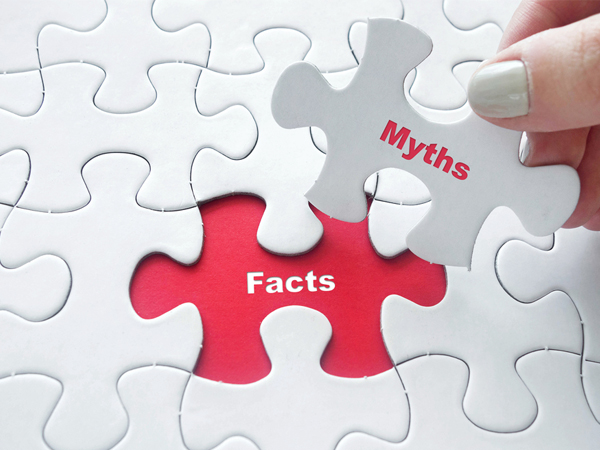 Imagine a company that helps employees set up their work-from-home office. A company that conducts virtual holiday celebrations, offers unlimited paid time off, and a monthly stipend for food and grocery delivery. Imagine a company that has a dedicated 'Happy Crew' to bring new experiences to their employees every month. Hard to imagine, isn't it? It would be realistic to assume that such a company wouldn't exist; and if it did, it must be failing at business with all these expenses. That would be a fair, but wrong, assumption.
The company we are talking about is Zoom. In cloud software, Zoom is recognized as the top growth company of all time. Between 2017 & 2020, Zoom's revenue grew by over 1000%. With the spread of the pandemic, as people began to resort to virtual meetings for business and social purposes, Zoom's revenue grew by an additional 325%. The number of daily Zoom users increased from 10 million in December 2019, to 300 million by April 2020. Zoom is a fast-growing, highly profitable company; but according to surveys conducted by GlassDoor, Inc. Magazine, and Comparably, Zoom has been ranked as one of the best places to work in the world.  It has won several Employee Choice Awards and consistently been ranked as one of the companies with the happiest employees.
So, is Zoom's success related to its employee experience policies? Do happy employees mean successful businesses? According to the Employee Experience Index, developed by Globoforce and IBM, companies that ranked within the top 25% on the employee experience report recorded twice the return on sales, and thrice the return on assets, when compared to organizations that scored within the bottom quartile.
Unlike Zoom, you might not have your own 'Happy Crew', but at One Stop Marketing, we have all the tools you will need to increase employee engagement and experience. Connect with us today to know more. The happier your employees, the higher your chances of success!
---
About OneStopMarketing:
OneStopMarketing is an employee engagement expert & marketing strategy development company, dedicated to generating creative ideas and implementing actionable results. Bringing together a team of highly experienced industry specialists, we have produced over 44,650 heart-touching experiences, provided 2880 hours of consultancy, and distributed over 26,300 experience packs. From Oracle, to FedEx, ADIB, Club5 Sports Management, Maxima Group, and Al Akhawayn University of Ifrane, we have served renowned clients across a range of industries, supporting them in growing their businesses through value-added solutions.