4 Reasons Why Employee Experience is Important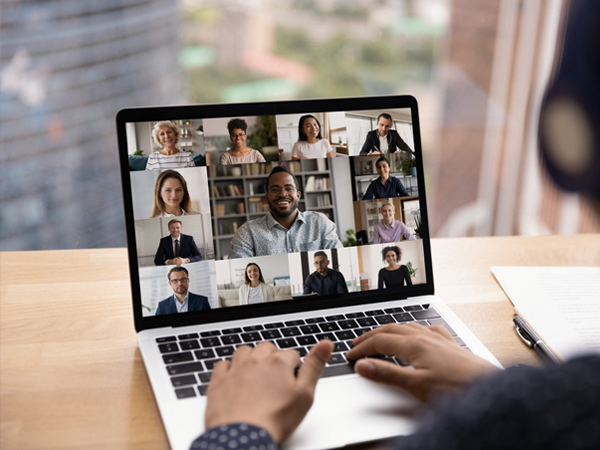 Employee experience is pivotal to a company's success. Your employees are your primary ambassadors. No amount of celebrity endorsements or high-budget TVCs can account for your reputation if your employees speak ill of you. In addition to maintaining your public image, happy employees will be innovative, take better decisions, and push themselves to perform better. Still not convinced? Let us tell you more.
Low employee retention rates
A lot of time, money, and effort go into hiring an employee and training them. When an employee leaves, there is a breakdown in operations and loss of productivity. Research from the Boston Consulting Group suggests that appreciation for their work is what matters most to employees. Appreciation results in loyalty and an inclination to stay with the company even when things get difficult.
Poor customer service performance
In a study conducted by Harvard, Glassdoor employee reviews and ratings from the American Customer Satisfaction Index (ACSI) were compared, to evaluate the link between employee satisfaction and customer service. The study found that a one-star improvement in the Glassdoor rating leads to a 1.3-point out of 100 increase in customer satisfaction levels. If you are a customer focused company, treat your employees right; so they might treat your customers right.
Loss of productivity
According to a study conducted by Social Market Foundation, unhappy employees get less work done than their satisfied counterparts. Employees who enjoyed their work environment were not only more engaged in their work, but also 12% more productive. If your workers are happy, they will not mind working overtime when necessary. They will be motivated to go above & beyond what is expected of them.
Increase in illnesses
Stress at work can result in physical and mental disorders. The more unhappy your employees are, the more likely they are to fall sick. This will result in tasks being delayed or delegated, rise of compensation claims, and increase in the number of sick leaves requested. Studies have shown that severely depressed workers take up to 20 times more sick days each month.
Positive employee experience is not built in one day. Through diligent human resource management and employee engagement surveys, understand what your employees need & expect from you. And while you work on this process, a care package can speak volumes for you, and show them you care. Get in touch with us, to get a customised package that's right for you.
---
About OneStopMarketing:
OneStopMarketing is an employee engagement expert & marketing strategy development company, dedicated to generating creative ideas and implementing actionable results. Bringing together a team of highly experienced industry specialists, we have produced over 44,650 heart-touching experiences, provided 2880 hours of consultancy, and distributed over 26,300 experience packs. From Oracle, to FedEx, ADIB, Club5 Sports Management, Maxima Group, and Al Akhawayn University of Ifrane, we have served renowned clients across a range of industries, supporting them in growing their businesses through value-added solutions.