Want To Increase Your Profits By 21%? Let Us Tell You How!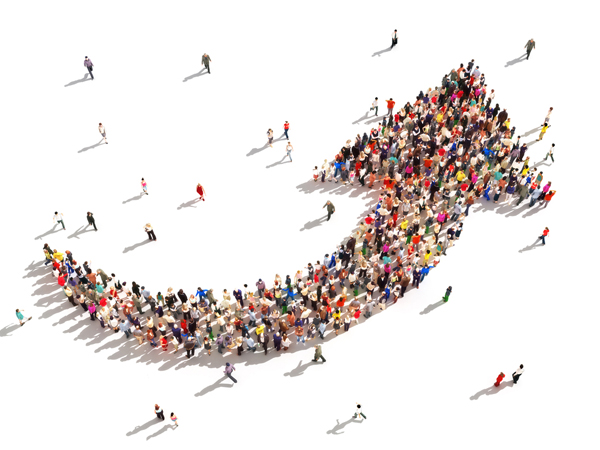 In a 2017 study conducted by Gallup, businesses achieved 21% profitability due to one key reason: employee engagement. An engaged business is a business that makes each employee feel as if they are a stakeholder in the company, and its future. Such companies recognize their employees as the dreamers, makers, and workers; motivating them to see the company as their own, and directly responsible for its success.
If employee engagement has not been a part of your company agenda, it is now more important than ever. Here's why:
Pandemic pitfalls
According to Gartner, 88% of companies instated work-from-home policies during Covid-19. On an average, employees are working up to 3 hours more each day, from their homes. In addition to the pressures of work, they have to deal with personal stress and demands from spouses and children.
Burnout blues
An increasing number of employees are depressed and suffering from emotional stress. In research conducted by the Society for Human Resource Management, it was found that, out of a sample of 1,099 workers in the US, 41% feel burnt out due to work, while 23% are depressed. Due to these negative sentiments, employees are unable to concentrate on work.
Craving connections
Due to the pandemic's social distancing norms, employees feel isolated from the company and their peers. They are seeking engagement opportunities, which were otherwise an organic part of everyday work culture. A lack of social interactions creates a gap in communications, and loss of common corporate identity.
During these difficult times, companies have an obligation to keep their employees engaged and happy. In the long run, this is essential to the company's productivity & profitability. If you are looking for ways to reconnect with your employees, reach out to us. Let us help.
---
About OneStopMarketing:
OneStopMarketing is an employee engagement expert & marketing strategy development company, dedicated to generating creative ideas and implementing actionable results. Bringing together a team of highly experienced industry specialists, we have produced over 44,650 heart-touching experiences, provided 2880 hours of consultancy, and distributed over 26,300 experience packs. From Oracle, to FedEx, ADIB, Club5 Sports Management, Maxima Group, and Al Akhawayn University of Ifrane, we have served renowned clients across a range of industries, supporting them in growing their businesses through value-added solutions.